Premium Stone Coated Roofing Tiles
Lifestile is the Perfect Fusion of Elegance and Strength for Your Roofing Needs! Experience the timeless beauty of natural stone with the advanced performance of modern steel technology. Lifestile, our premium steel stone coated roofing product, seamlessly combines the aesthetics of authentic stone with the unparalleled durability and resilience of steel.
Features & Benefits

FIRE PROOF
the materials that go into Lifestile roofing are non-combustible, ensuring protection from any airborne fires.

WIND RESISTANCE
Despite being lightweight, Lifestile roofs are designed to withstand prolonged exposure to winds up to 233 kph.

LIGHTWEIGHT
At just 2.8kg/pc (5.98kg/sqm) Lifestile roofs are eight times lighter than clay or concrete tiles. This means less strain on the structure, easier and cheaper construction process.

ATTRACTIVE APPEARANCE
The appearance of Lifestile roofing has a premium finish and design to satisfy the most discerning homeowner.

Download spec sheet
GET ESTIMATE
Lifestile Wave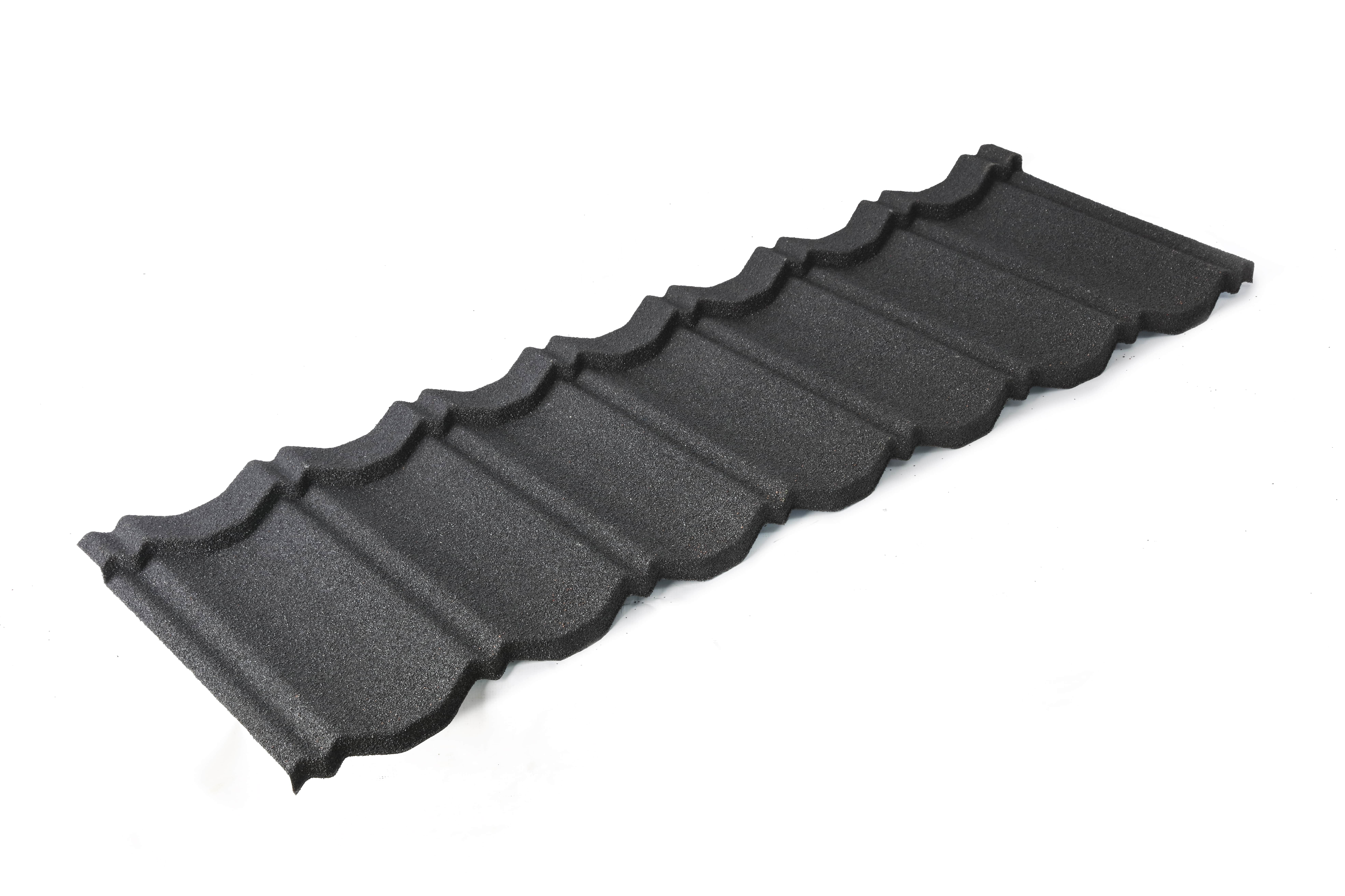 Lifestile Shingle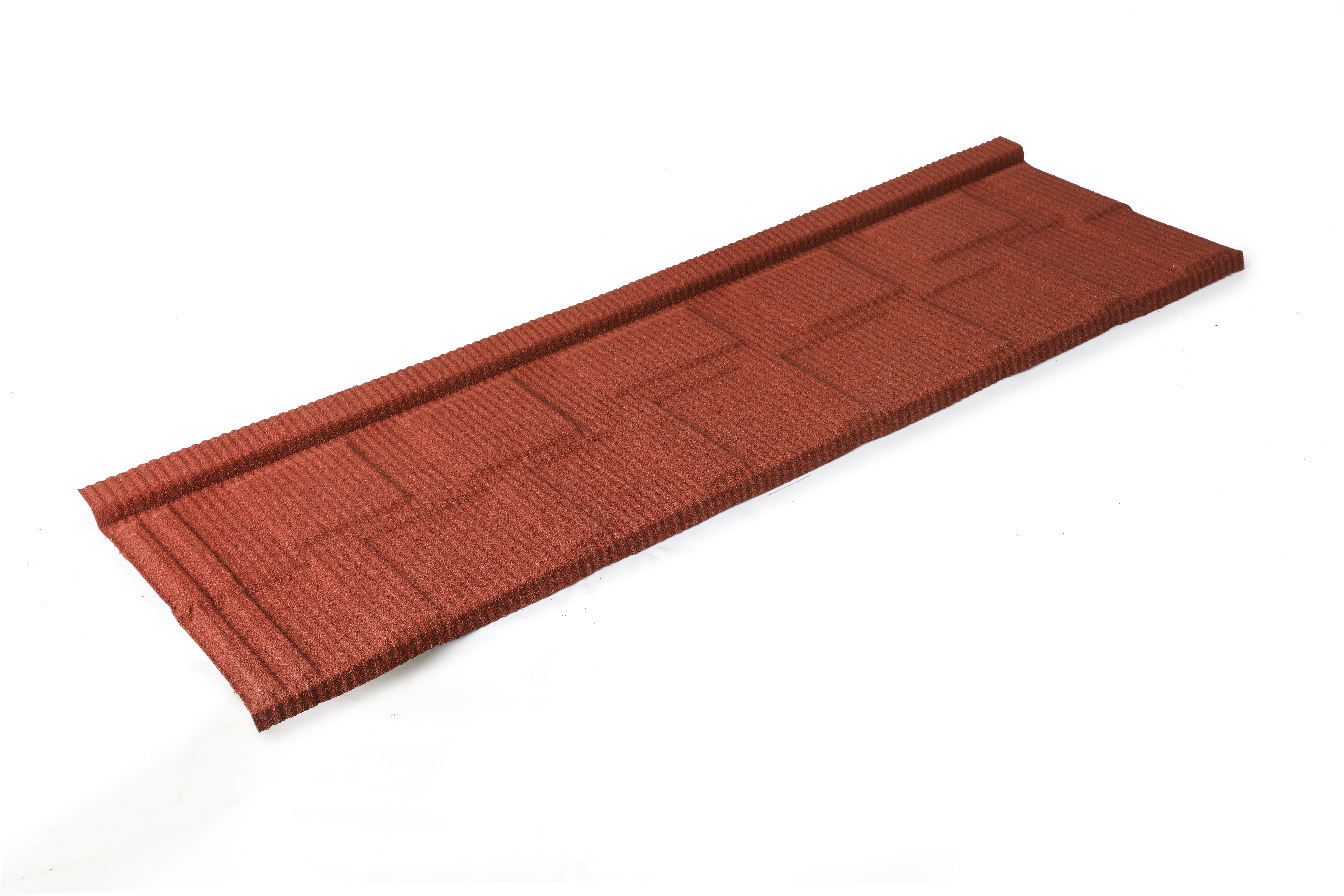 Lifestile Roman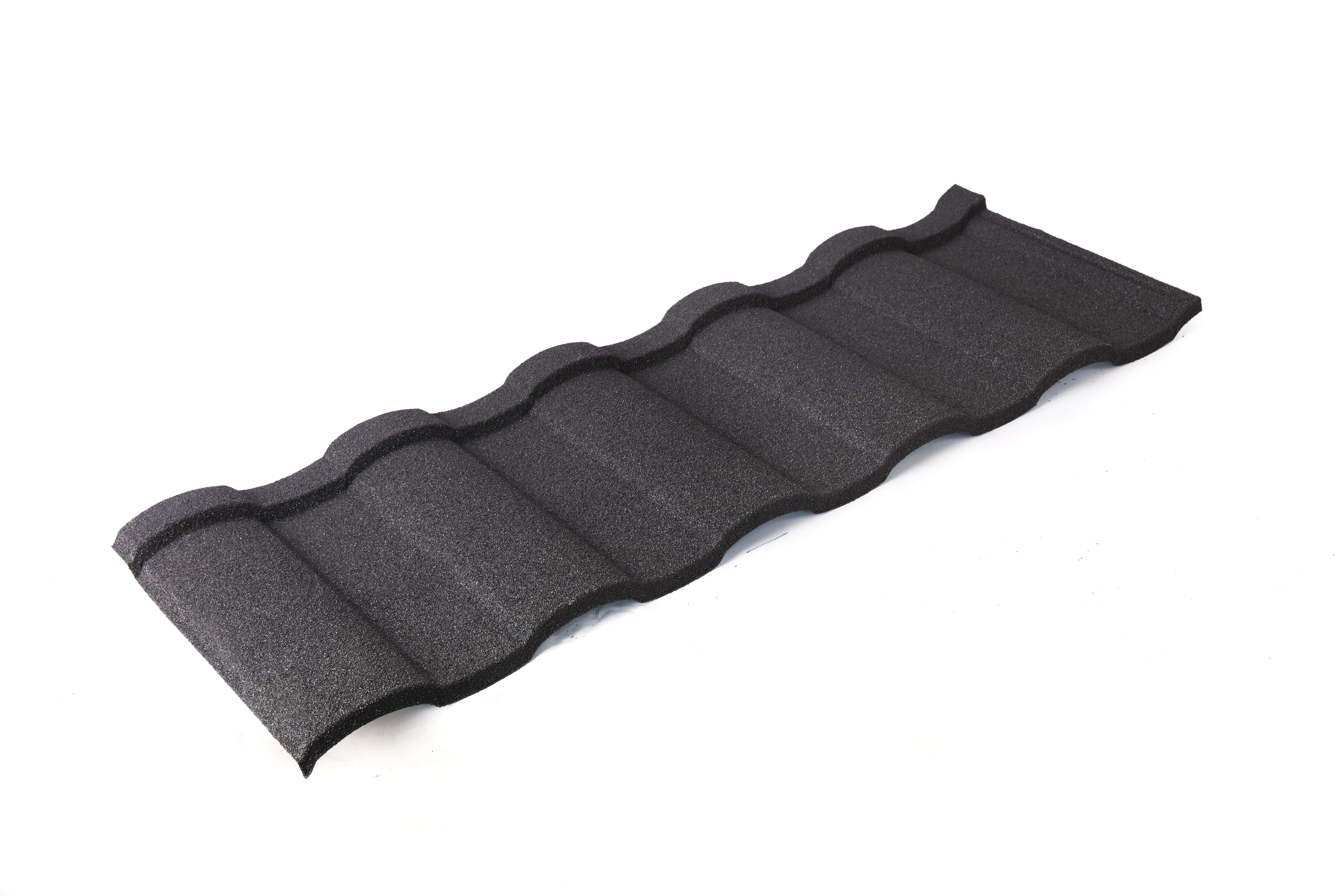 Virtual Roof Visualizer
Don't just imagine it. See it.