First, A little bit about ALAF...
The company was established in October 1960 with an initial objective of developing the 'Aluminium and Steel Industrial Complex' in Tanzania. Since then, ALAF (formerly called Aluminium Africa Limited) has established itself as a leading producer of steel roofing and related products in the country. In its endeavor to provide world class roofing products, ALAF Limited graduated to using Aluminium-Zinc steel coating technology in 2010, thus manufacturing roof sheeting that offers a much longer service life than traditional zinc coated (so called "galvanized") steel.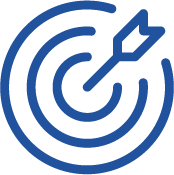 Mission
We deliver trusted solutions, that are made with pride and care, to provide superior customer value.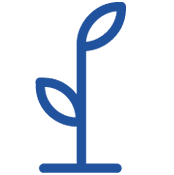 Vision
An Africa built with Pride.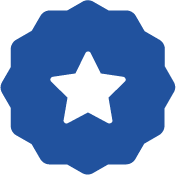 Our Values
A strong customer focus Innovating for world class solutions. Partnership for shared success. A commitment to ethics and compliance. To care for our employees, our communities ad the environment
In 1971
First to introduce and use sheet to sheet technology in roofing material production
In 2012
The first company to introduce deformed bars in customized sizes
In 2013
The first company to introduce customized Z-Purlins
Currently
Today ALAF offers a wide range of Roofing products, Pipes & Hollow sections, Aluminium-Zinc coated steel coil, Cold-rolled products, Structural Steel and Engineering products.
Safal Group
SAFAL Group The Safal Group is Africa's largest producer of steel roofing and sheeting and was the first producer of Aluminium Zinc coated steel on the continent.With over 36 businesses, and insights gathered over 50 years, it has remained at the forefront in developing and providing products that lead the industry.

The outputs of more than 30 roof manufacturing operations make it the largest producer of metal roof sheeting in Africa. To complement its roofing brands, specialist products have been developed by the Safal Group – such as fastener products, steel pipes and hollow sections, and other value-added accessories for the building industry.

The Safal Group lays great emphasis on being a socially responsible corporate citizen. Its focus is primarily on the communities in which it operates and particularly those who are most affected by poverty and social disadvantages. The Group also supports innovators who serve as role models for community upliftment.

At all its plants, the Safal Group's manufacturing processes are designed and managed with sustainability in mind and therein aim to minimize emissions and waste while maximizing energy efficiency.
The Safal Group
8 Countries, 36 Operations, 60years experience
Ethipoia Steel PLC

Mabati Rolling Mills, Kenya

Insteel Ltd, Kenya

Steel Supplies (Malawi) Ltd

Safintra Namibia Ltd

Safintra Rwanda Ltd

Safintra South Africa (Pty) Ltd

Safal Steel (Pty) ltd, South Africa

Alaf Ltd, Tanzania

Uganda Baati Ltd